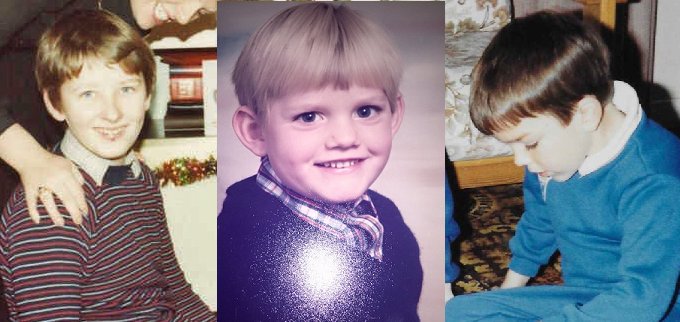 After finally overcoming the communication problems associated with talking to the other side of the world, we're joined by Mike Talks for a discussion about WarGames, the film that did for the 80s what Hackers did for the 90s, yet somehow without feeling anywhere near as dated as the latter.
It's an enjoyable film with plenty to celebrate, and plenty of relevant discussion points including how humans interact with artificial intelligence, and the many obvious security vulnerabilities that are on display. However we don't neglect our duty in highlighting some very disturbing gender roles, and we reluctantly stray onto the topic of Donald Trump.
Along the way, the team talk through their childhood gaming and programming experiences, Mike shares some (non-classified) military IT stories, Dan proposes an unlikely trilogy of technology films, and Neil gets sidetracked by background details as usual.
Oh, and if you've got an Amazon Echo, Google Home or Siri-enabled device in earshot, you're probably going to want to disable its microphone for the duration of this episode. We didn't, and paid the consequences.
References:

YouTube trailers for films and TV shows mentioned:
In two weeks, we'll be venturing into the world of James Bond for the first time, to discuss Pierce Brosnan's first outing as 007, GOLDENEYE!
Twitters:
@TestSheepNZ
@ScreenTesting
@TheTestDoctor
@neilstudd
Emails:
screentestingpod@gmail.com
Intro music: Arthur B. Rubinstein - WarGames Intro Theme
Outro music: Arthur B. Rubinstein - Edge of the World